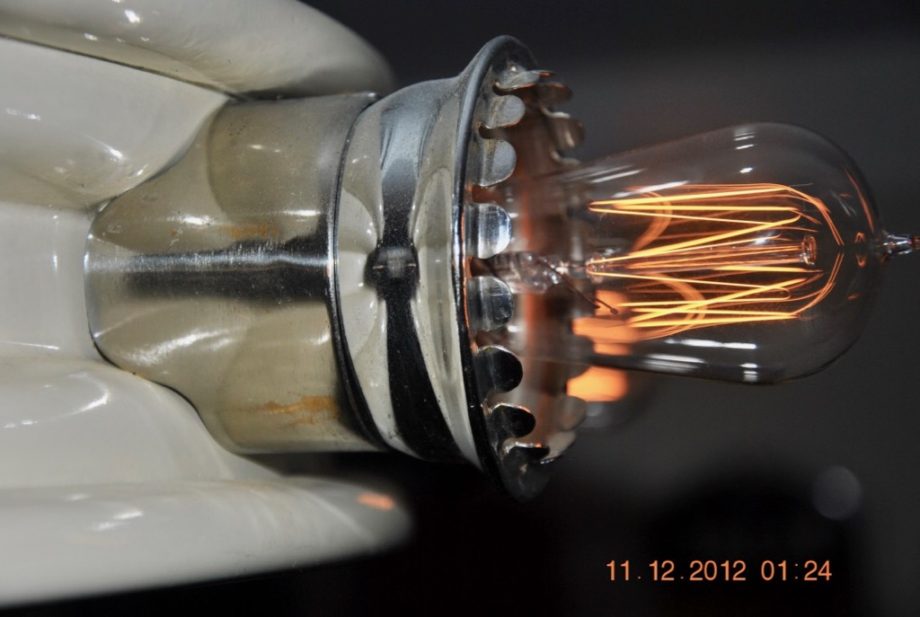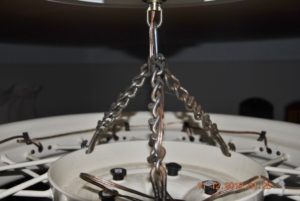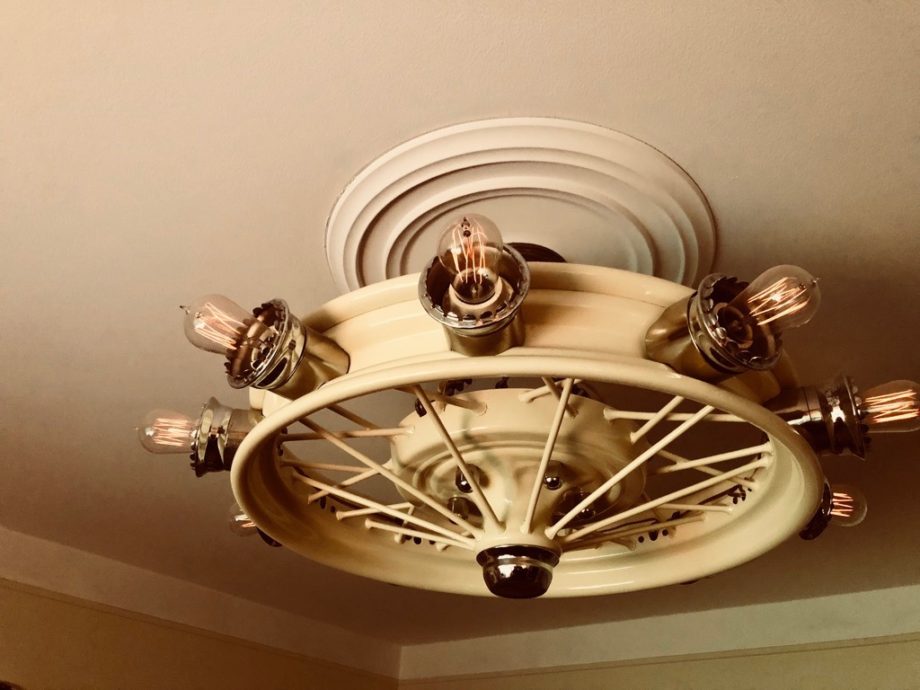 Here it is, the one and only. For the discriminating Model A Collector. It appears to have been professionally created. When I found it forty years ago, the wheel was chrome plated but the plating and wiring were in very poor condition. The lamp reflectors are made from 29-29 hub caps and the holders are specific to a 29-29 wheel. The lamps (bulbs) are period correct. The chains holding the wheel were created from early tire chains, chrome plated. I'm asking $1500 plus shipping for it. That might seem like a lot of money but I doubt it could be duplicated for that amount. Packing and shipping could be difficult.
Located in the Detroit, Michigan area.
$1500 plus shipping.
Ron Schell, crschell@aol.com