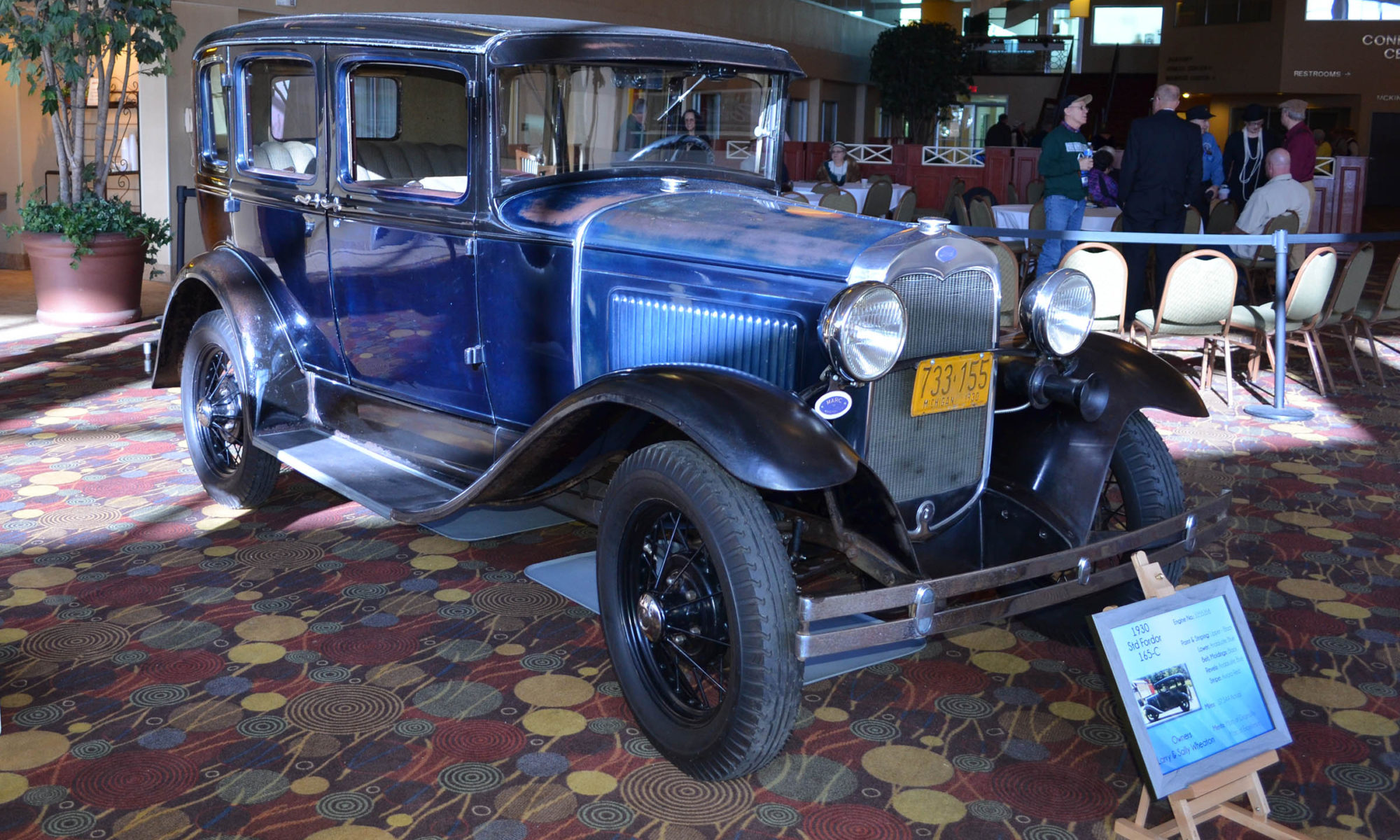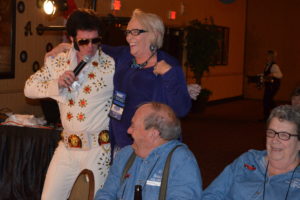 Flint
Vehicle City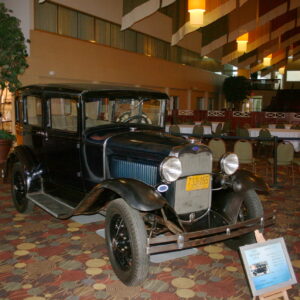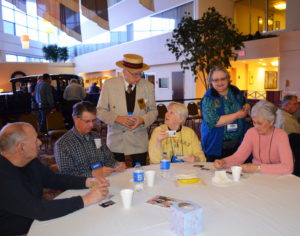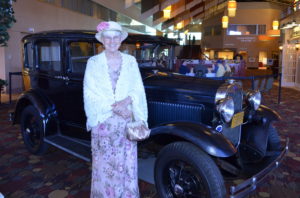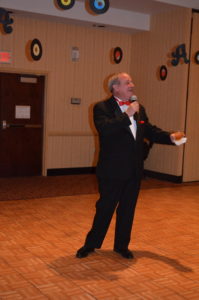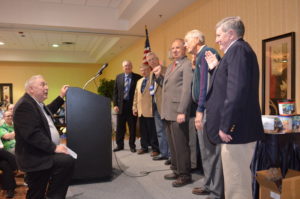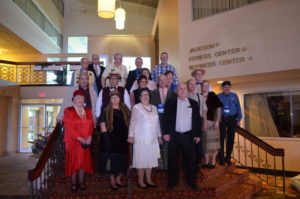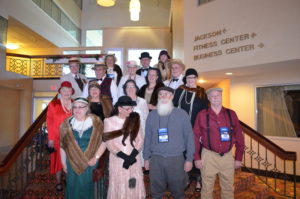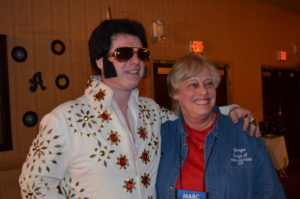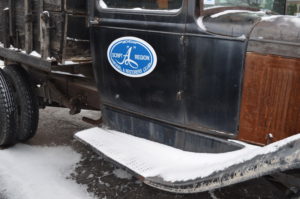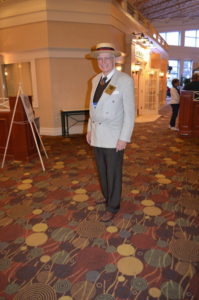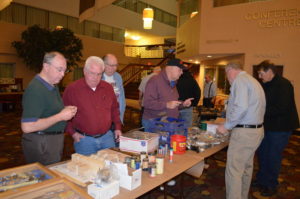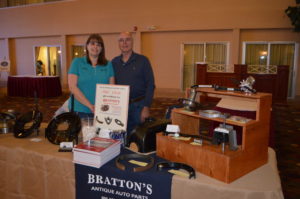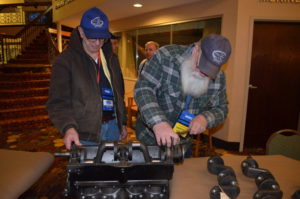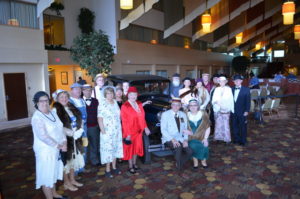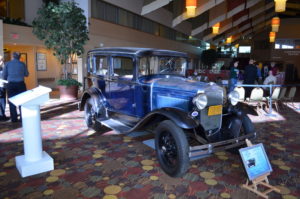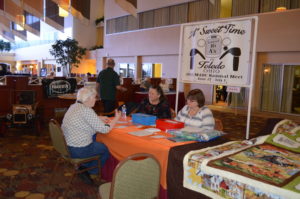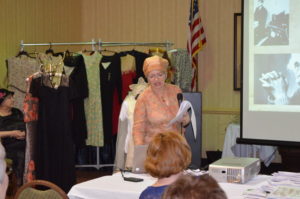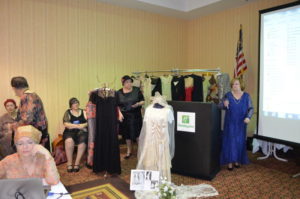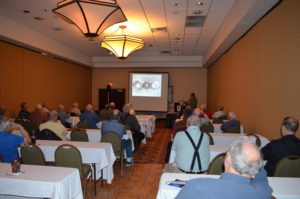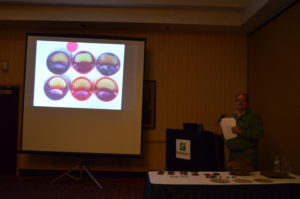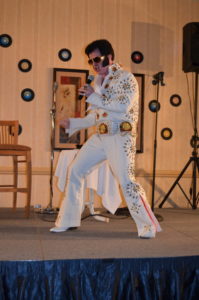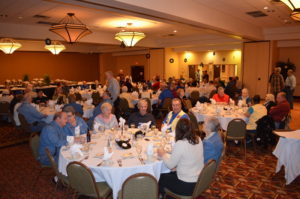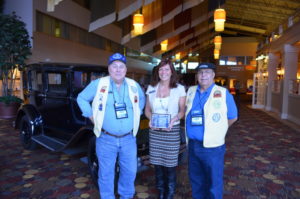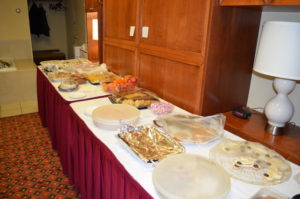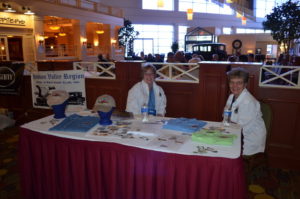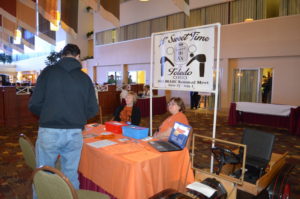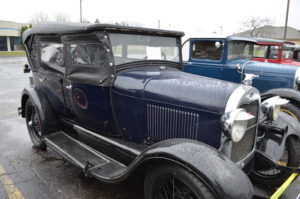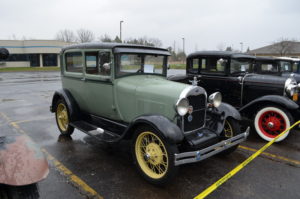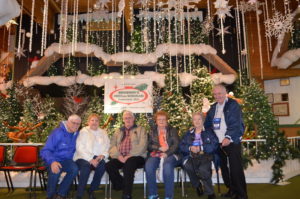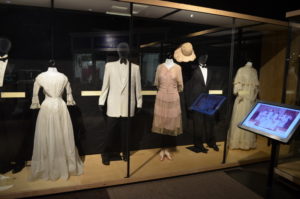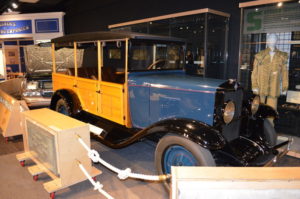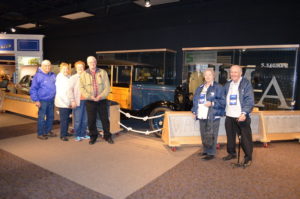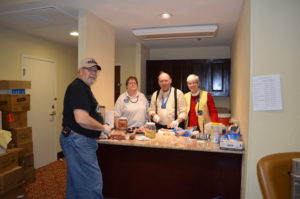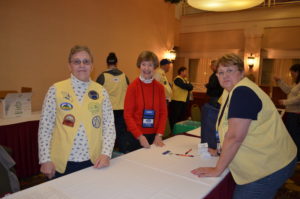 The good times were had in Grand Blanc Michigan as the Model A's roll out of town. MARC hosted their Annual Membership Meeting and Many members had a wonderful time in Grand Blanc!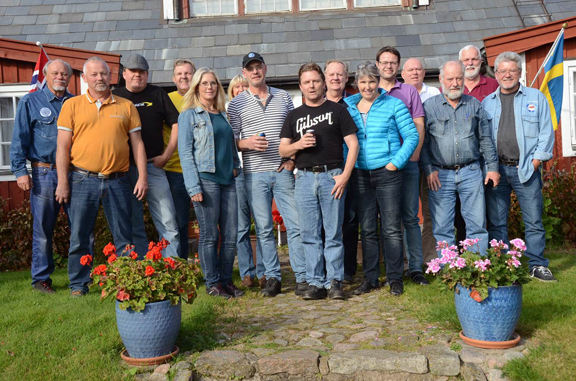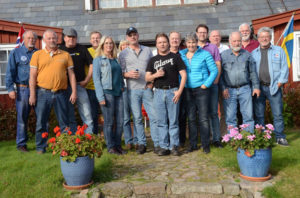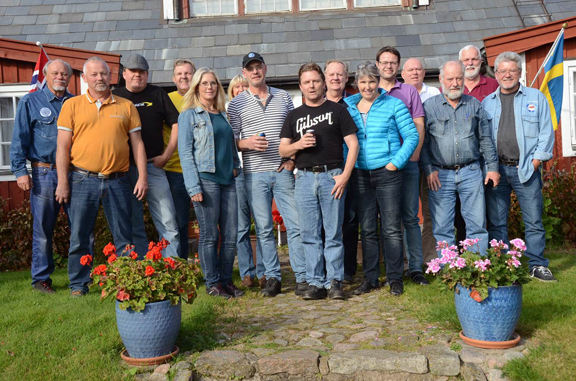 A super large Model A Meet is being planned to be held in Scandinavia. In October members from the 5 different Model A Clubs in Scandinavia met at the home of Olle Bergstrom to discuss the details and work on the plans. This promises to be a great Model A Meet and the largest held outside of the United States. Plan Now to attend……
The Date is June 17-19 and is going to be held in Bastad south in Sweden. Close to Malmo and Copenhagen.
There will be over 200 Model A's in attendance!
There will be Model A's from all over Europe on display!
Please visit our web site for more information and get updates about this event!
Or Contact: olle@moser-textile.se for more info.
All of our Model A Friends are most welcome! Please come to visit Scandinavia!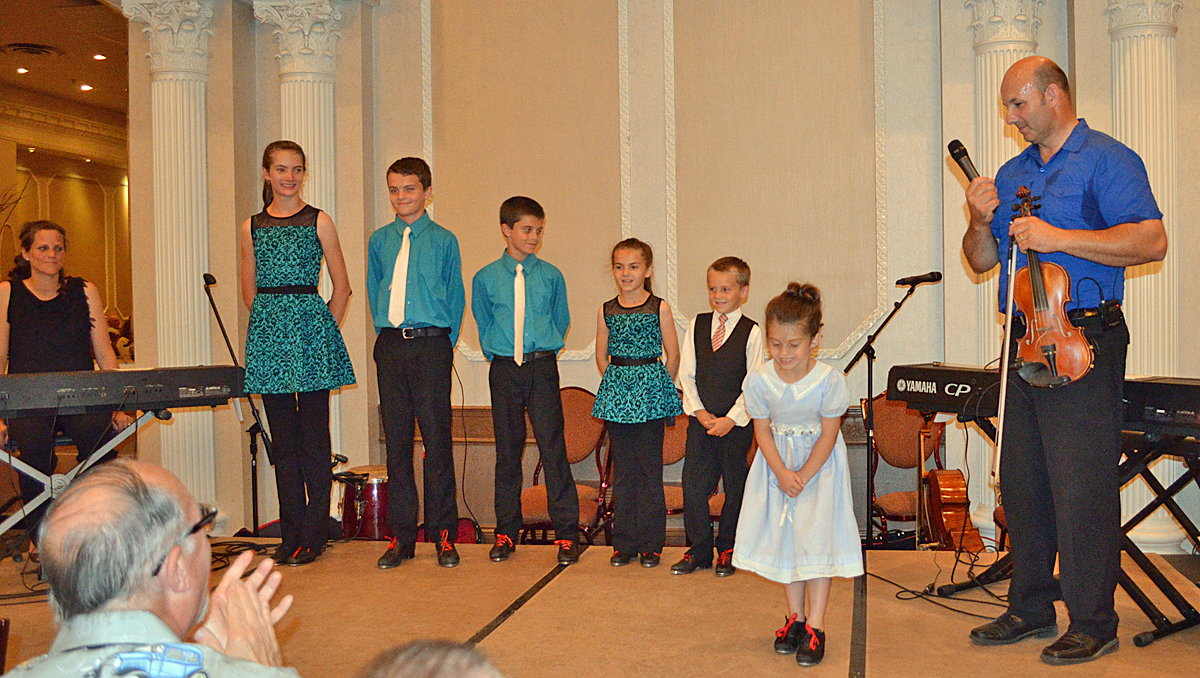 The Leahy Family (all of them) well, almost all of them, were just fantastic as they sang, danced and played all kinds of musical instruments. But as they played on, we noticed that Mom is expecting another little one. Mom, while playing the keyboard was nodding and making sure all the kids were ready and on queue at all times. Mom did this and the kids were always where they needed to be and ready to go.  They were an inspiration to all who attended. What a wonderful family and great entertainment! And we are sure that the birth of a Seventh Leahy child will add another musician to the singing and dancing. When asked of one of the little children how often do you practice? I was told "we practice every day" and then I came back with what about Sunday I got very strong response which was "we practice every day" very cute and wonderful children. I for one, would love to see them perform again!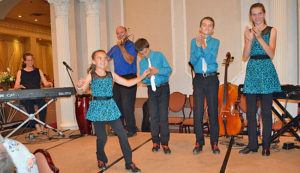 Howard did a great job in teaching the kids how to build a transmission….maybe next year a frame and pretty soon we will have these kids driving a Model A Ford.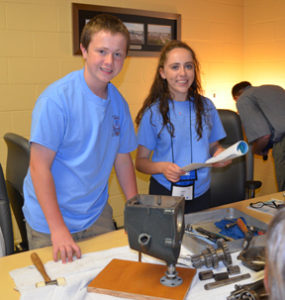 John and Amy Work together to put it back together where did all these parts come from???
It was a light bulb moment when they learned how to heat up a bearing and slide it onto the trans shaft….