Model B Crank
Model B Crank – with integral counter weights no add on weights
Ron (765) 832-8574
Wheels and Tires
Tires – 5-600-16 Wide WW with good tread on newly painted red wheels with new hub caps.
$500
Ron (765) 832-8574
1930 Model A wheels
Would like to buy set of 1930-31 Fords wheels (and tires if possible). Located Northern Ca.
Ron, greencorn@prodigy.net, (707) 333-8863
1930-31 Tudor Sedan Front Seats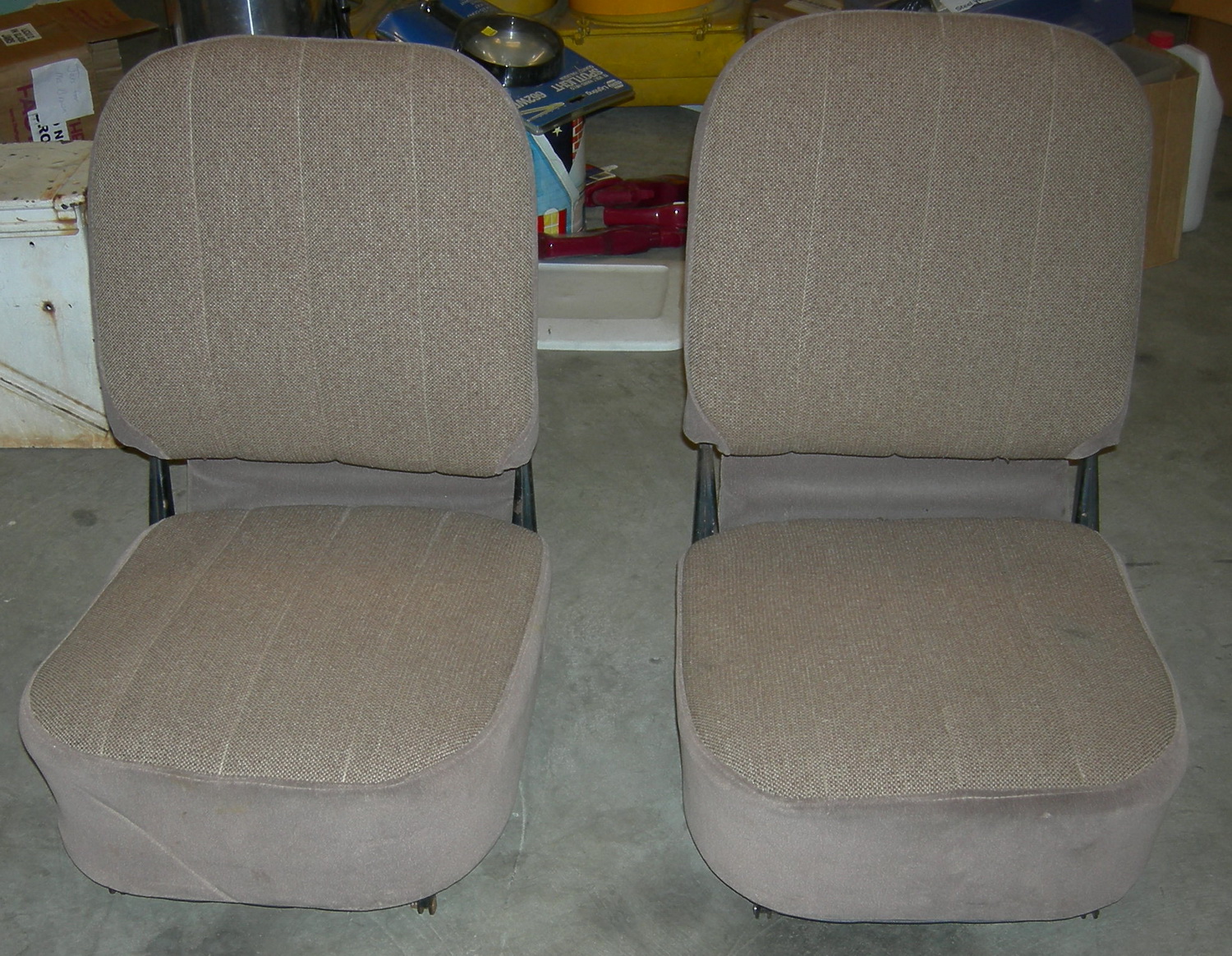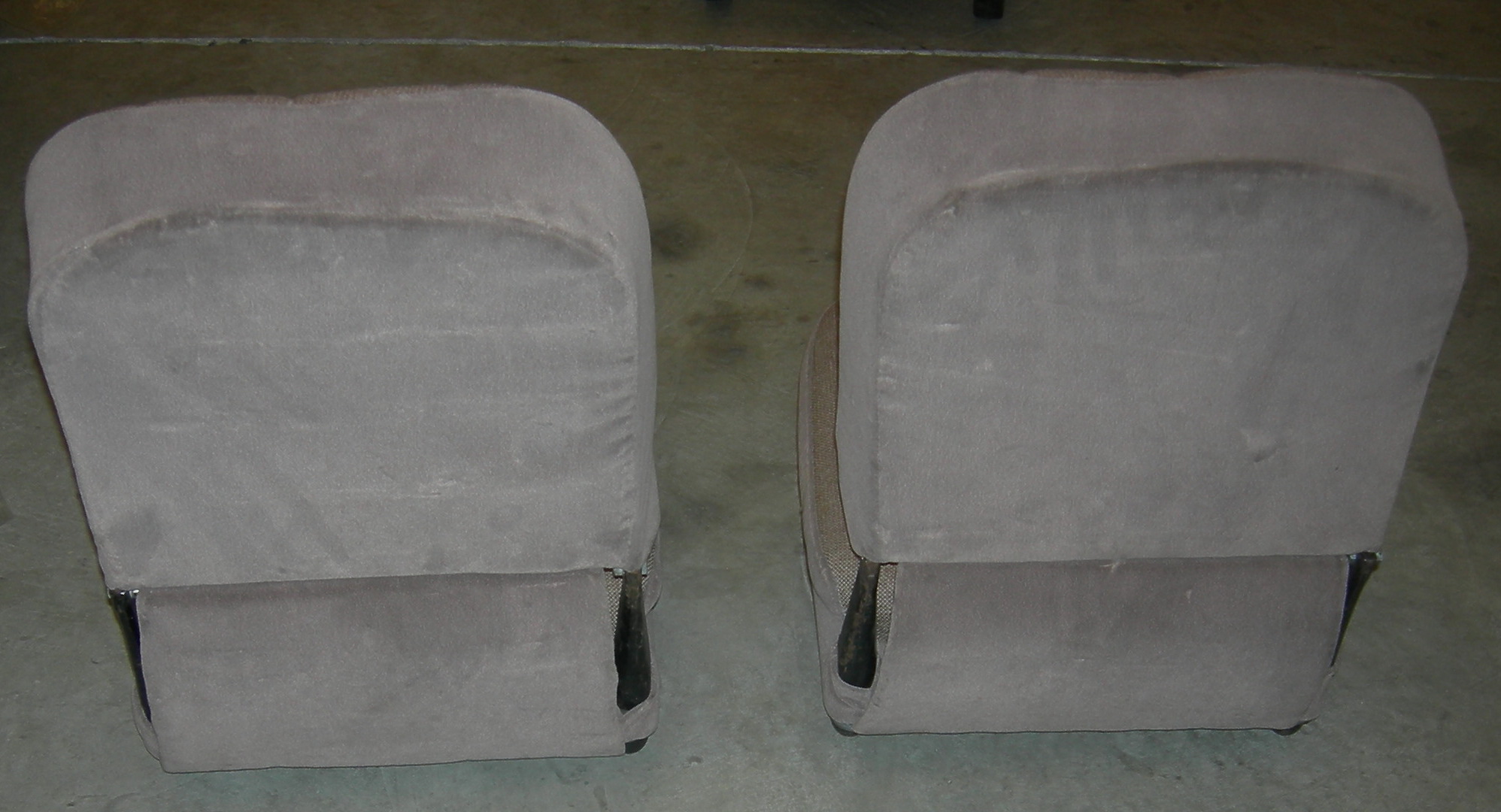 1930-31 Tudor Sedan Complete Front Seats, includes frames, springs and good upholstery.
These seats both driver and passenger could be used as is, there are a few minor spots, but the seats are very presentable.
$500 plus shipping
Gerald Grizzard, (256) 310-6463, gfireman52@aol.com
1930 Model A Tudor Sedan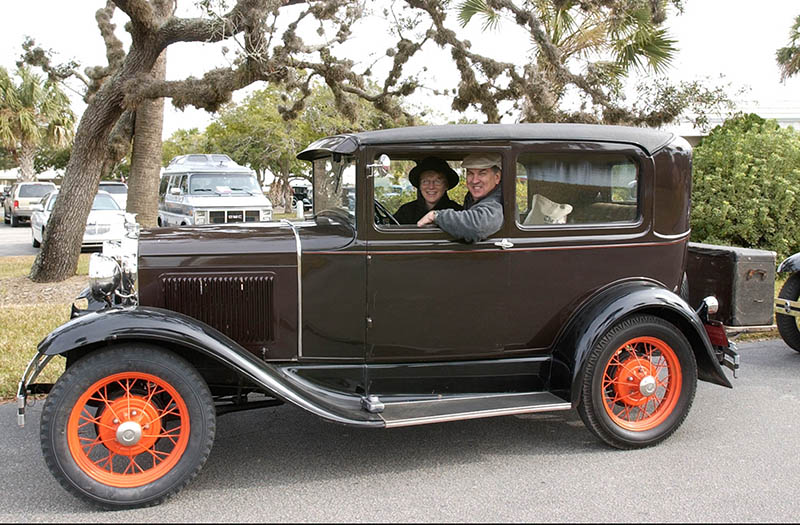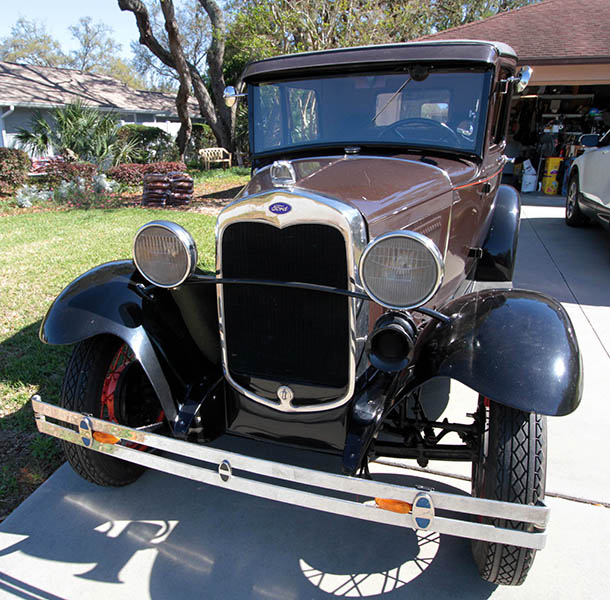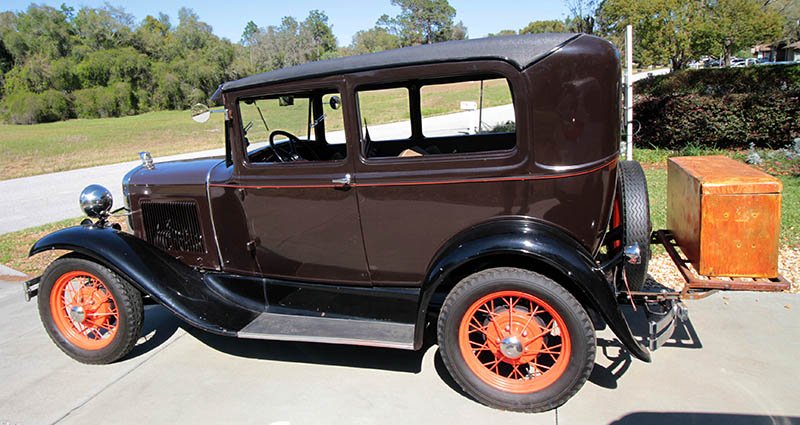 Late '30 (Oct. according to original serial number) Tudor Sedan in Thorne Brown with orange wheels & stripe. Older (1988) body off restoration needs touching up. Car drives well, brakes are good & engine is very easy to start & runs smooth.
Engine has an restored original Zenith carburetor, stock distributor with modern points and condenser. Equipped with an alternator and custom-made coolant overflow tank. Accessories include chromed flying quail radiator ornament, & deluxe 'Guide' traffic light finder mounted to windshield frame, dual door hinge mount rear-view mirrors, expanding running board bracket, and rear sisal floor mat. Seat springs were replaced in 1988 and are still firm. Top is tight & doesn't leak.
Car has 4 nearly new Goodyear Diamond Tread tires plus spare.
Many extra parts including new inner tubes, several extra carburetors, gaskets, transmission, steering, brake parts and many more included with car. There is a truck rack on the back but it isn't a Model A rack. There is a period (not Model A) trunk that needs recovering. The wood has been rebuilt for covering & hardware needs to be installed.
Car has a LeBaron Bonney interior but it needs replacement. It was badly attacked by moths during the summer when I was out of town. Moths are gone but there are several holes in upholstery. It's functional but not pretty.
I've owned the car for the last 50 years and it was used as a daily driver until the original engine gave out in the late '70s. At that time I decided to do a body off restoration and over the next few years completely dismantled the car, had the body striped to bare metal, then primered and painted. A good running engine was obtained, overhauled and after all the running gear was rebuilt, then everything was put back together.
The car is located in Spring Hill, FL. My declining health forces sale.
$11,000
Bob East, (352) 666-3066, eastbob3@gmail.com
1929 Fordor
Recent engine overhaul. Direction signal, new tires, body wood and top.
Etch wing windows, daily driver.
$13,500
Ben (616) 502-4262
Model A Wheel Chandelier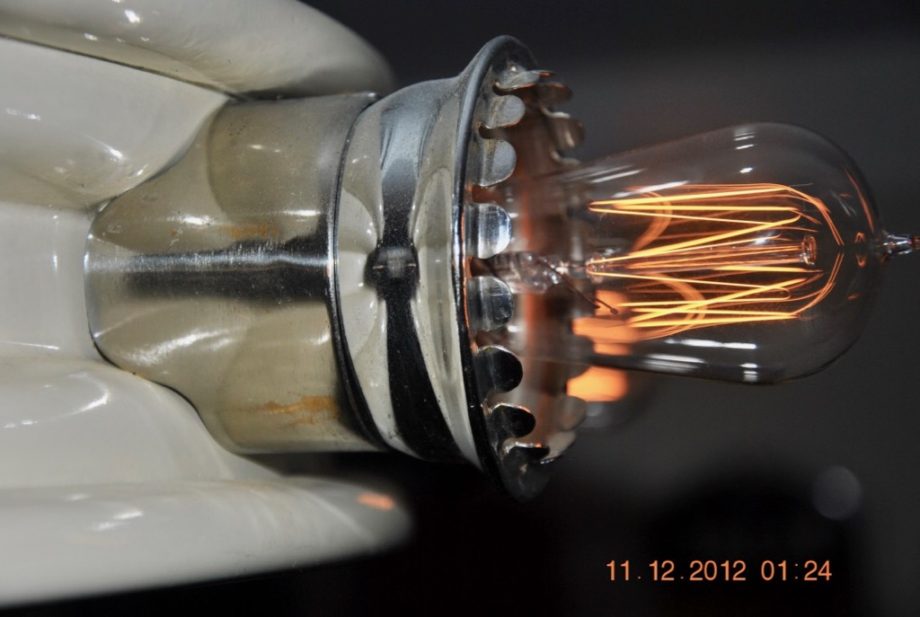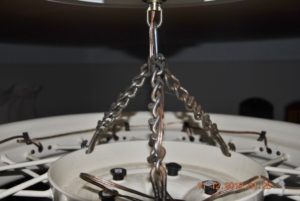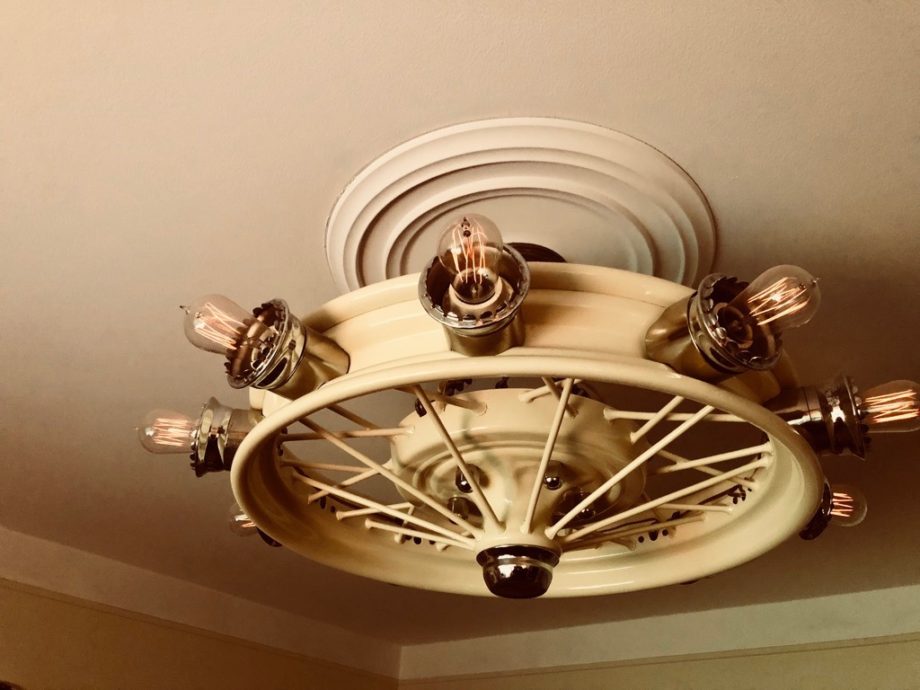 Here it is, the one and only. For the discriminating Model A Collector. It appears to have been professionally created. When I found it forty years ago, the wheel was chrome plated but the plating and wiring were in very poor condition. The lamp reflectors are made from 29-29 hub caps and the holders are specific to a 29-29 wheel. The lamps (bulbs) are period correct. The chains holding the wheel were created from early tire chains, chrome plated. I'm asking $1500 plus shipping for it. That might seem like a lot of money but I doubt it could be duplicated for that amount. Packing and shipping could be difficult.
Located in the Detroit, Michigan area.
$1500 plus shipping.
Ron Schell, crschell@aol.com
Safety Glass For 1930-31 Model A Coupe
Brand-new never used 6 pieces. Located in Harriman, Tennessee
$200
J.T. Robinson, (865) 882-1839
Ruskin Autohouse
I would like to purchase a Ruskin Autohouse manufactured in Fargo north Dakota in the early twenties. All steel and ornate. I am told to look in the Montana/Minnesota area.
Will disassemble and move.
Jon Crane, cranejon@hotmail.com, (248) 650-8000
Model A Woodie Cast Iron Parts
Model A woodie seat feet, cast iron corner brackets, gate brackets, and the like. available now! Looking to pickup where others have left off.
Jeff Yeagle, mryeagle@gmail.com, (610) 209-3399