2019 International Speedsters Trials & Reunion
When:
June 19, 2019 – June 23, 2019
all-day
2019-06-19T00:00:00-04:00
2019-06-24T00:00:00-04:00
Contact:
Carol Dollittle
(402) 323-3241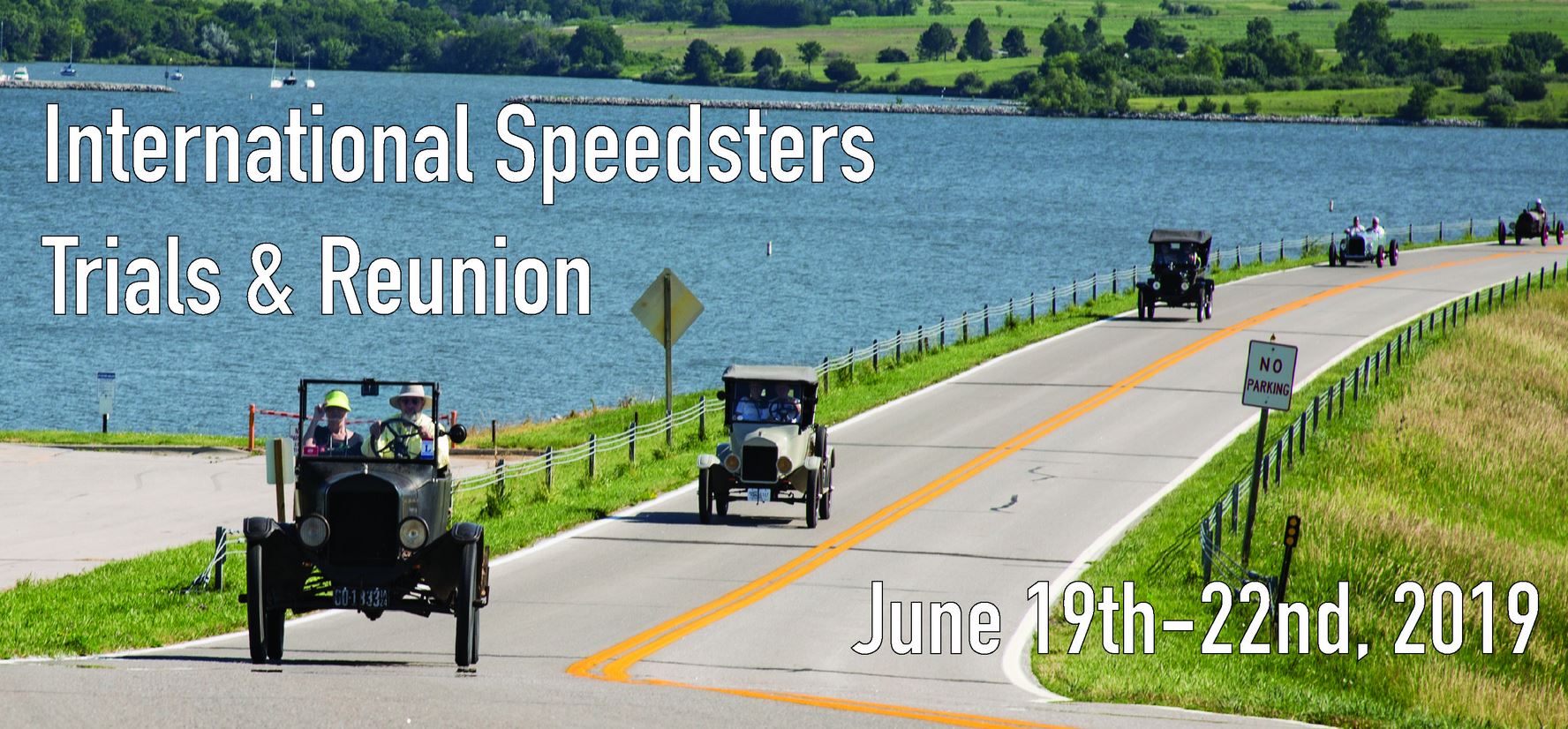 Hosted by the Speedway Motors Museum of American Speed in Lincoln, NE.
Events will include:
– A road trip of around 150 miles through rural Nebraska, mostly or all on two-lane paved roads,
– A Hill Climb competition, with classes for stock/restored to highly-modified cars powered by Ford and other American-built pre-1935 four-cylinder engines,
– A full morning at a local dyno shop, where shop staff will dyno any and all registered four-cylinder powered cars whose owners would choose to do so, and
– Other activities inside and outside of the Museum, as well as many hours set aside for Museum touring.
Visit our website or contact us for registration details, hill climb classes and rules, and an activities schedule.