1930 Model A Pickup Truck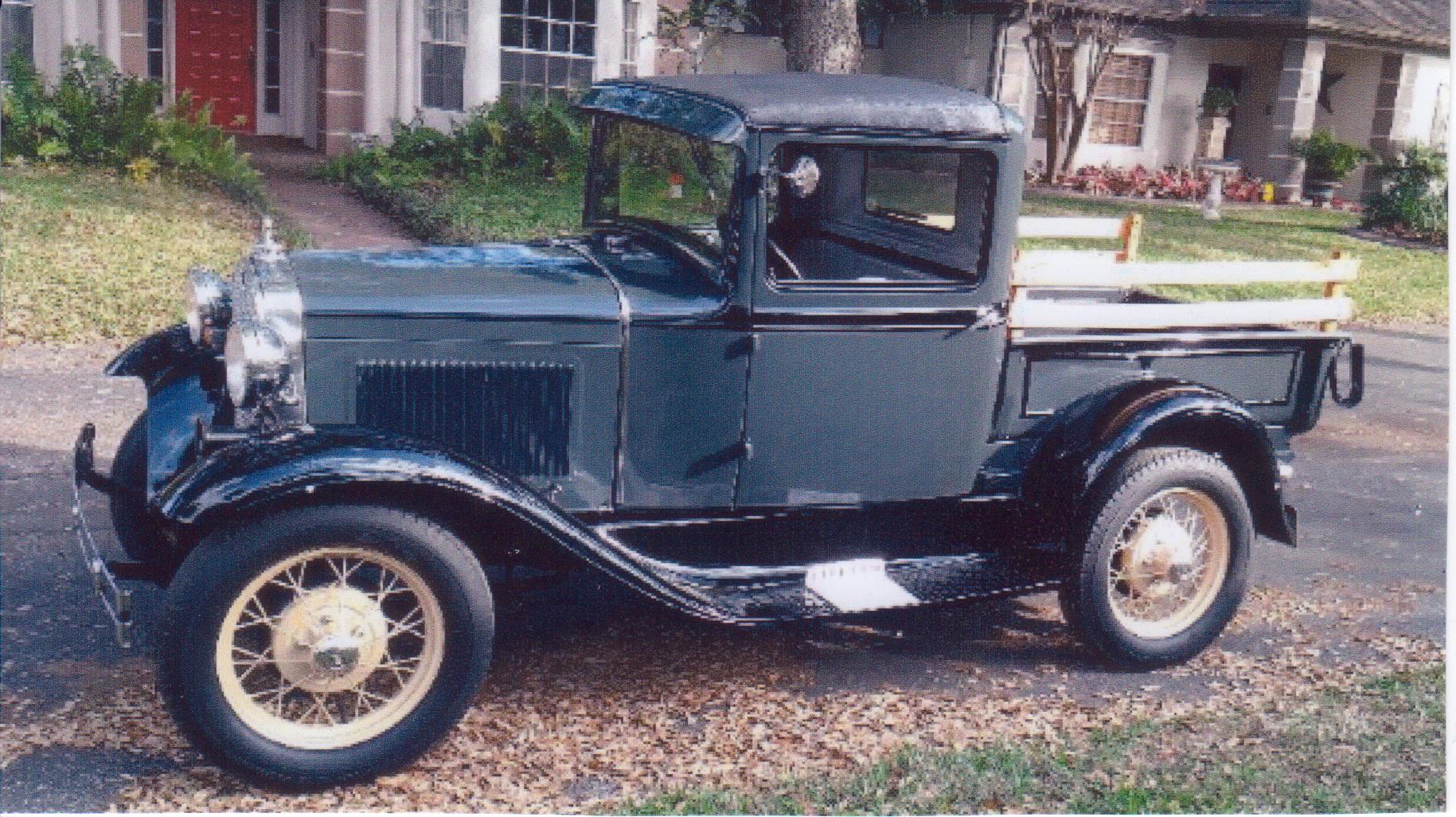 Color is Brewster Green with a Black belt and straw colored wheels. Paint is about 4 years old. Nice interior and runs strong. Converted to 12 volt system.  Orlando, Florida.
$25,000
(407) 256-1325, aliasrcb@yahoo.com
Click on photo to enlarge.
1930 Murray Bodied 4 Door Town Sedan
This body off restoration is a top of the line driver. Burgundy/Black call for info and pictures. Clinton. Iowa.
$20,000
Ron, (765) 832-8574
1928 Model AR Phaeton
Click photo to zoom in.
Beautiful old touring car! Black interior. Original red steering wheel. Rewired, headlights, taillights, horn, new radiator, grill. Power house generator. Road ready and a fun driving car. Drove in many parades!! Very few of these left especially in this great of condition. Located in southern Indiana.
$25,000. Serious inquiries only.
Marsha Tweedy, mjtweedy@att.net
1930 Model A Standard Coupe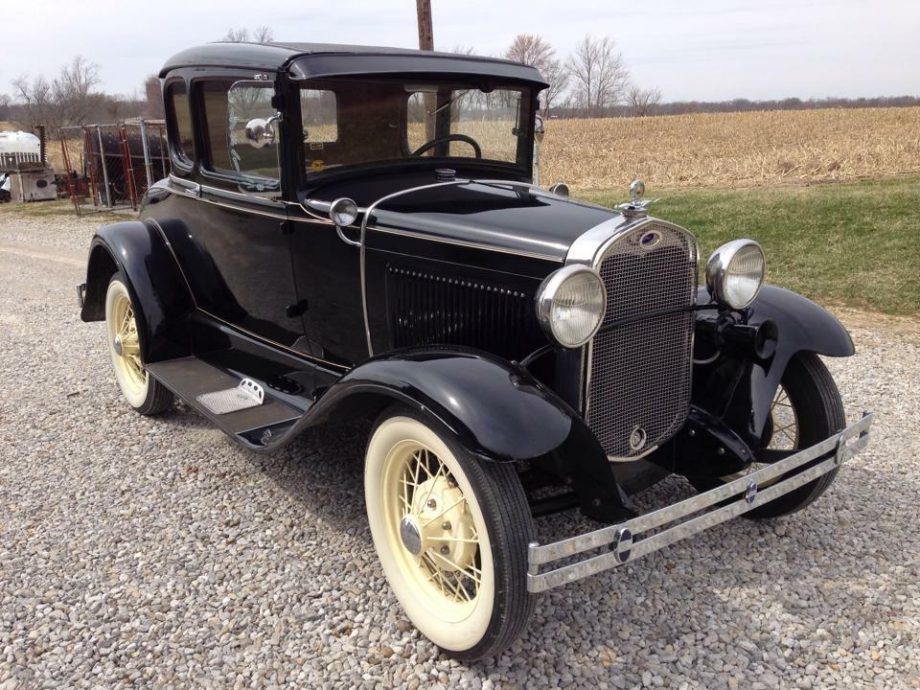 Click Photo to zoom in
Black with straw wheels. Rebuilt engine from Antique Engine Rebuilders Skokie IL. Less than 4,000 miles. Rebuilt differential 3.54 ratio. 6 volt alternator. Clean and neat tan upholstery. All steel – no fiber. Garage kept. Rides and drives great down the highway at 50-55 mph. Excellent driving and riding car! Turn the key and go! Located in southern Indiana. Serious inquiries only.
$16,500
Marsha Tweedy, mjtweedy@att.net
1931 DELUXE ROADSTER
ILLNESS FORCES SALE, 15 YEAR RESTO PROJECT OF EXCELLENT CAR 75% assy all with NOS parts. New York.
FIRST $25,000 cash takes it FIRM,
WILLIAM P SCHINK, wpschink@yahoo.com
1929 Sports Coupe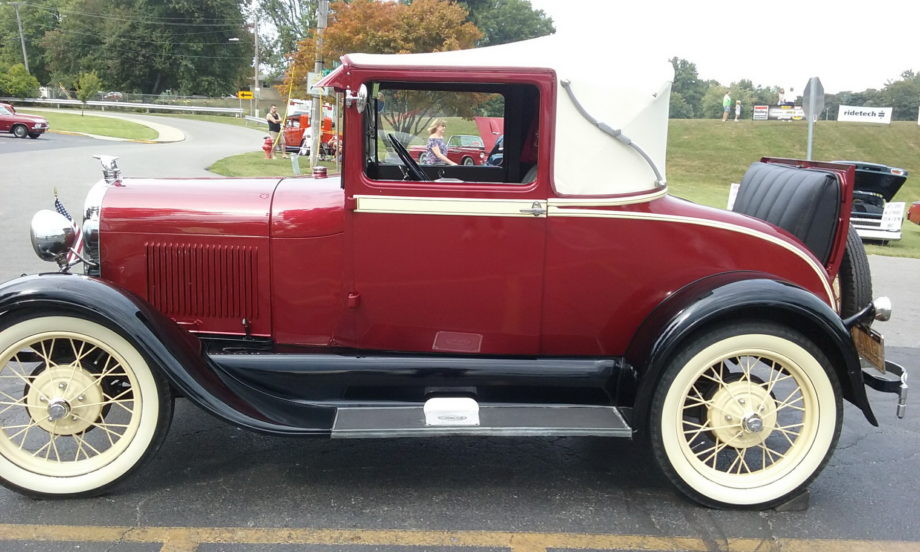 Beautiful new red and black paint with wheat color band and black pin stripe also wheat powder coated wheels. Car is all original and has no rust. New upholstered interior and rumble seat. New wiring, new brakes, generator, starter, plus other parts. Original engine runs and drives great. Has won several Car shows and parade awards. Restoration photos available – see more pictures on page 44 in the model A restorer's album. Has Indiana title.
Asking $22,000 or make an offer
Darell Keith, (812) 254-5832, daksue01@gmail.com
1930 Model A Deluxe Roadster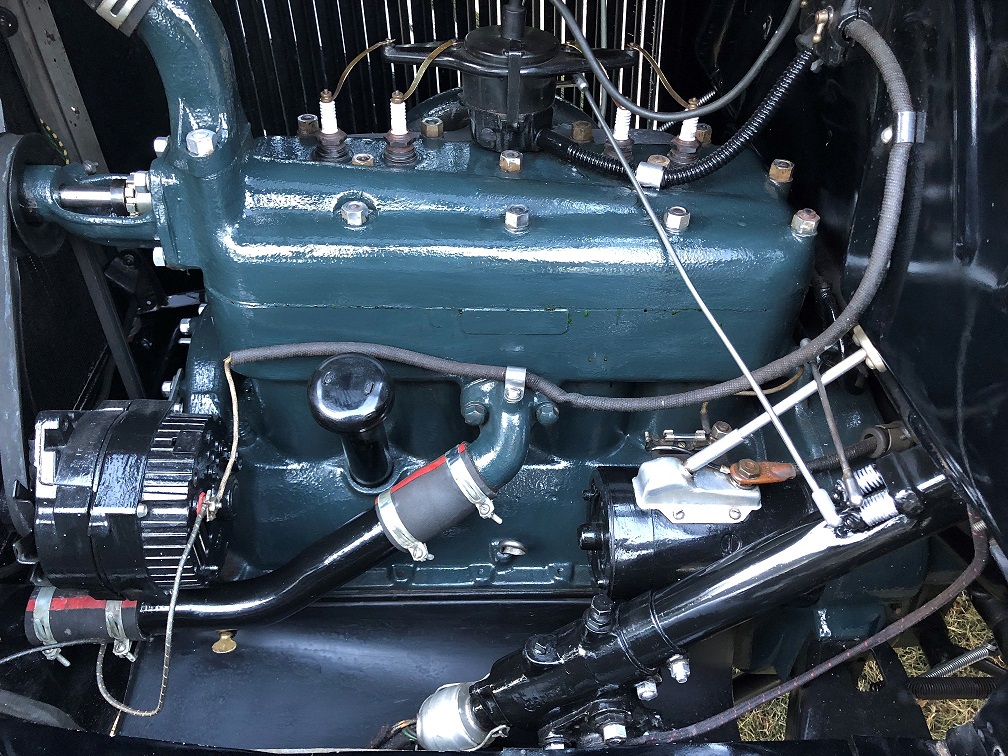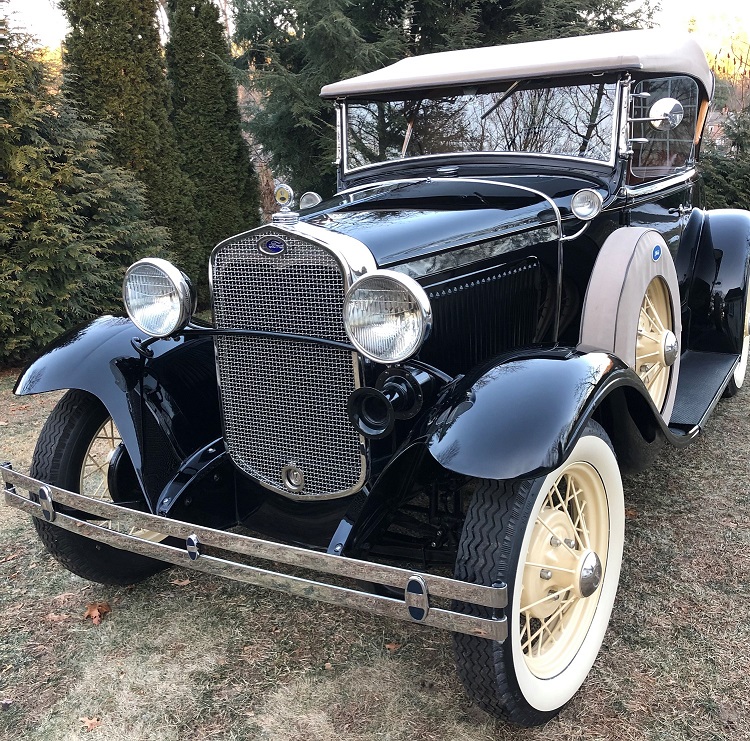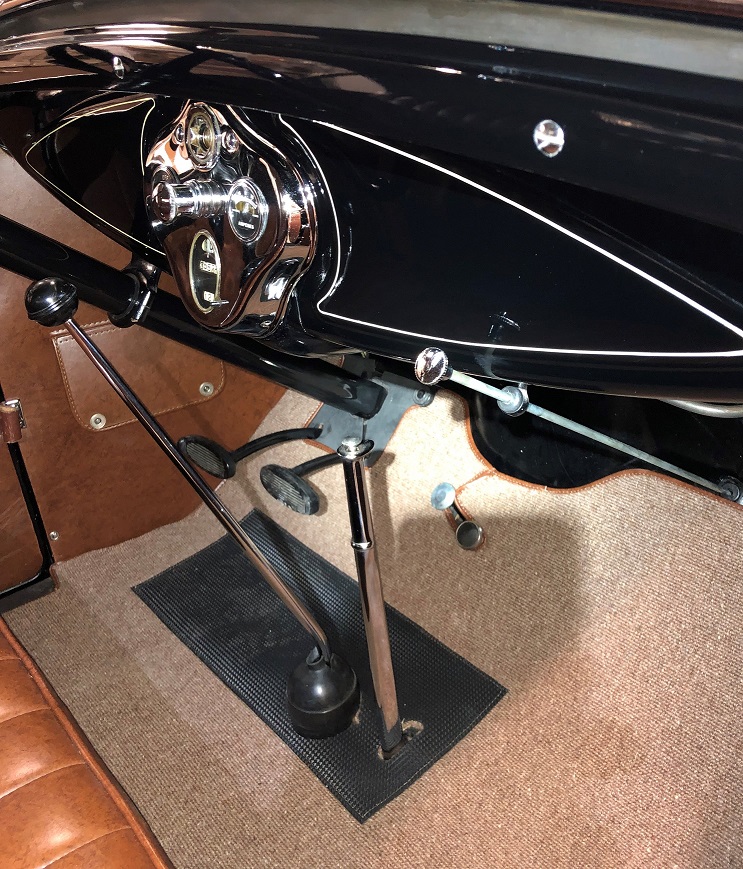 Stunning paint, chrome, stainless, and Lebaron Bonney top and upholstery make this restoration truly the best of the best. Frame off, 8-year-old restoration. Clear title. All steel construction. Rebuilt engine with an impressive 59 pounds of compression in each cylinder. All gauge's, horn, electric windshield wiper, headlights, cowl lamps, tail lamps, break lights work well. Luggage rack, Moto-Meter, three speed original manual transmission, 4 shocks. Carburetor was just removed and rebuilt. Manchester, NH
$31,950
Charlie, ifly1@comcast.net
1930 Style A Roadster
NOT A SHAY !!!, Rumble seat Roadster with side curtains, 302 Ford ,auto, ps, pb, ACC., 10,206 miles. Twin Fender mount spares, Luggage rack on back,Runs great. Titled as a 1981 Model A. Title in hand. Call me, I can e-mail some Pics. PLEASE NO TEXT.
$18,000
Jack Pletcher, (740)-274-1663
1931 2dr Model A Sedan
Restored in excellent condition. Red with
Black fenders. No rust. Stored inside, tires like new. First class
Driver and reliable.
$12,500
Sorenson (517) 546-5977