Side Curtains for a 1931 Station Wagon
I need side Curtains. Located in Omaha NE.
Monte Frost, (402) 339-5904
Pennsylvania License Plates – Wanted
PA Plate with tag number N-5169. Can be from any year 1927 thru 1939.
Mike Grear, (717) 457-0498
Wanted – Model B Crank
Must have integral counterweights. Or will buy Model B short block or whole engine that needs to be rebuilt. Clinton, Iowa.
Ron, (765) 832-8574
Wanted '28-'29 Roadster/ Phaeton Windshield & Stanchions
Looking for Distributor for Model A Tires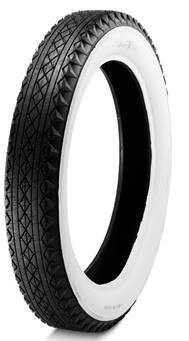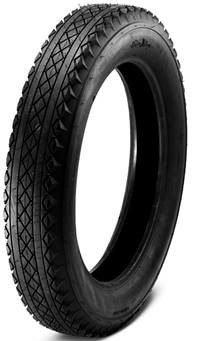 We are a Danish company. We have sold tires for more than 20 years and have been in the spare parts business for A models for 25 years, why we know the quality requirement for A ford tires.
We are looking for a person / company in your state / area who will distribute and sell our Model A tires. We will help with marketing / stock etc. and secure a good profit
We are an European company, located in Danmark – European Classic Tyres, www.europeanclassictyres.com we have produced Model A tires and tubes in Europe for more than 5 years.
Our tires are produced up to the modern standards, like the modern tubeless radial tires, which give no flat spots, when the car is stored for winter or not used so much, if the tires are mounted with our tube.
Our tires are produced in a special black rubber compound, which give no black / browning in the white wall from the black rubber.
We do not want to compete with the cheap tires in USA, but with expensive tires in good quality, to prices there are 20 % below the expensive tires. We do have a very good package deal with our tubes and flaps.
The tyres are e-marked for the European marked, and now DOT marked for the American marked, why we now want to go into the American marked.
At the moment we more than 20 sizes in the line, but most of them for European cars, but expand to American cars tire sizes in spring 2019
Jørgen Nielsen, mail@EuropeanClassicTyres.com
Wanted Side Curtains for Pattern
1929 Roadster. I am looking for an old set of side curtains to buy or borrow as a pattern so I can make a set in white to match my top. Located in Phoenix Arizona
David Jerry, (602) 361-0356
1930-31 Wagon
I have all the metal – cowl, brackets, seats, hinges – for a 1930-31 wagon, and would sell or buy wood for this car. Anyone have any?  Used okay if nice. Austin, Texas
Jim, (512) 375-9657, jimengleceeis@gmail.com
WANTED: 28/29 TUDOR SEDAN TOP BOW MEASUREMENTS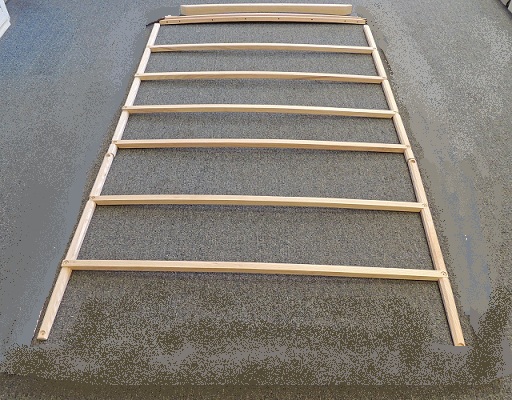 I have a rough 28 Tudor Sedan that I am throwing together and need the top Bow radius measurements. I have enough of the side wood to figure those out and replicated the front header wood already. The top bow in the back is still there also. What I need is the radius of the cross bows as all that is left on my body is rusted carriage bolts! North east Pennsylvania
Wanted – ISO, A Ruckstell Model A Transmission
These were an after market Model A transmission offered back in the day. They have a brass tag attached that has the name and serial number on it. Manufactured in Ohio.  Anyone have one for sale?  Message me with details, photos and pricing.  In advance , Thank you. Email is open or text to my cell listed. Connecticut
Albert Sandholm, morgan16oz@aol.com, (860) 377-0730
Wanted – 4 Speed Transmission Adapter Parts
Wanted – A-7085-E (must be "E") Rear Bearing Retainer, A-7090-C Universal Joint, and AA-7095 Universal Joint Retainer to allow use of AA transmission in model A. Jackson, Ohio
Charles Harley, harleycf@wildblue.net