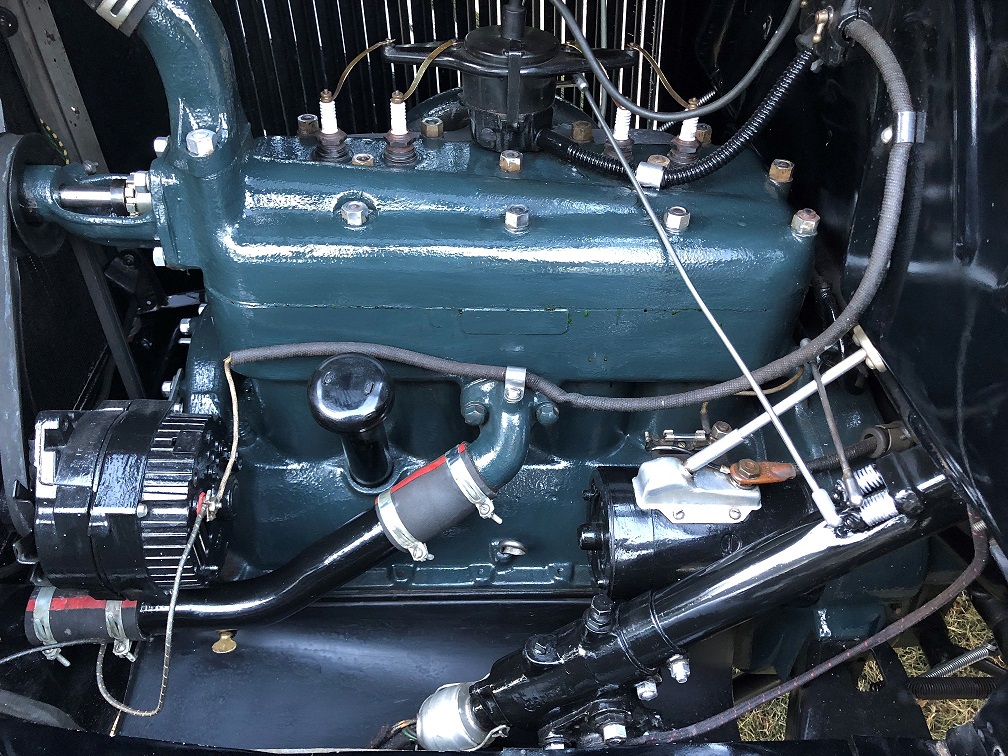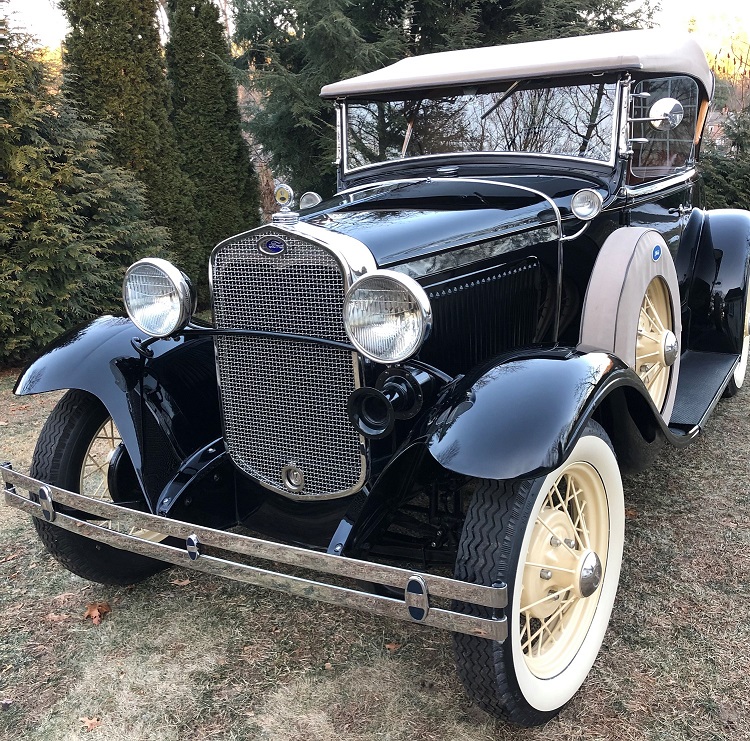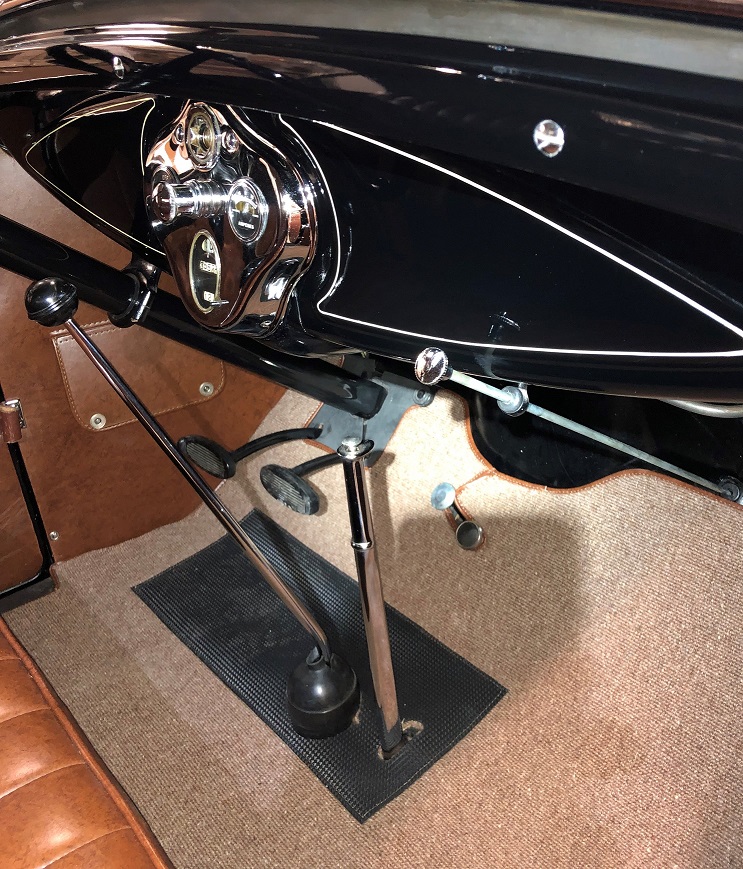 Stunning paint, chrome, stainless, and Lebaron Bonney top and upholstery make this restoration truly the best of the best. Frame off, 8-year-old restoration. Clear title. All steel construction. Rebuilt engine with an impressive 59 pounds of compression in each cylinder. All gauge's, horn, electric windshield wiper, headlights, cowl lamps, tail lamps, break lights work well. Luggage rack, Moto-Meter, three speed original manual transmission, 4 shocks. Carburetor was just removed and rebuilt. Manchester, NH
$31,950
Charlie, ifly1@comcast.net
2 Books from Steve Plucker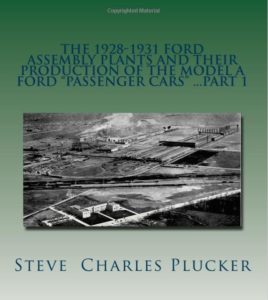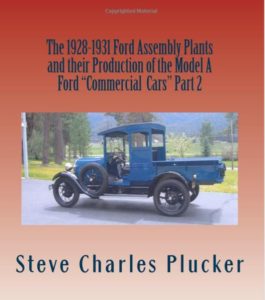 Part 1 covers the Model A Ford assembly plants and their production numbers of all Model A Ford Passenger vehicles that were assembled at each of Ford's USA, Foreign, England and Canadian Assembly plants according to the Monthly and Yearly Assembly Record Type documents from 1927 thru 1932.
Part 2 covers the production numbers, and some assembly aspects, of all Model A "Commercial (Light) Vehicles" that were assembled at each of Ford's Domestic (USA), Foreign, England and Canadian/Australian assembly plants worldwide.
Wanted – A-7085-E (must be "E") Rear Bearing Retainer, A-7090-C Universal Joint, and AA-7095 Universal Joint Retainer to allow use of AA transmission in model A. Jackson, Ohio
Charles Harley, harleycf@wildblue.net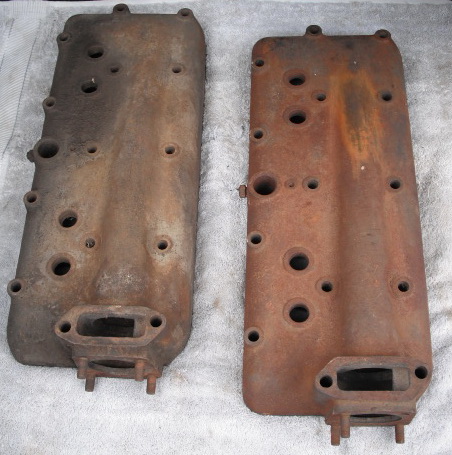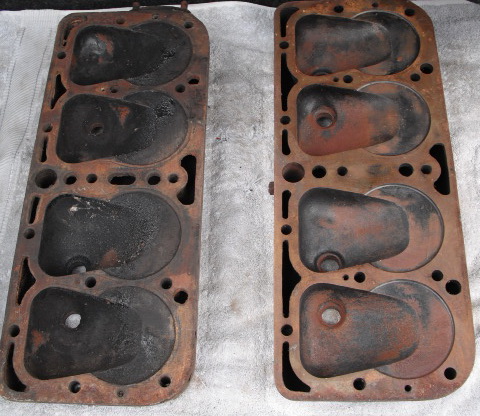 I have two used Ford Model A heads available. No cracks or warping. Good condition.
$50 each plus UPS shipping cost to your door. I will package N/C. Indianapolis,IN.
John (317)846-4605, john.chamness@sbcglobal.net
I need one drivers side door for my 1929 roadster. (I believe 28-29 are basically the same). Woodbury
Tom Gormley, t27sedan@aol.com, (203) 405-1893
NOT A SHAY !!!, Rumble seat Roadster with side curtains, 302 Ford ,auto, ps, pb, ACC., 10,206 miles. Twin Fender mount spares, Luggage rack on back,Runs great. Titled as a 1981 Model A. Title in hand. Call me, I can e-mail some Pics. PLEASE NO TEXT.
$18,000
Jack Pletcher, (740)-274-1663
Looking for a Early 1928 starter bendix that fits a 1/2″ shaft on the starter. So far, I have not been able to locate anyone with the bendix since they are not reproduced and must be an original. My early 1928 Fordor Leatherback is not able to be driven until the bendix is located. Would appreciate any help in locating one.
Perry Daily, plda2@PVTN.net
Restored in excellent condition. Red with
Black fenders. No rust. Stored inside, tires like new. First class
Driver and reliable.
$12,500
Sorenson (517) 546-5977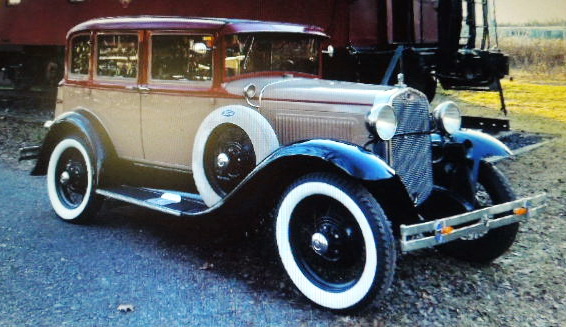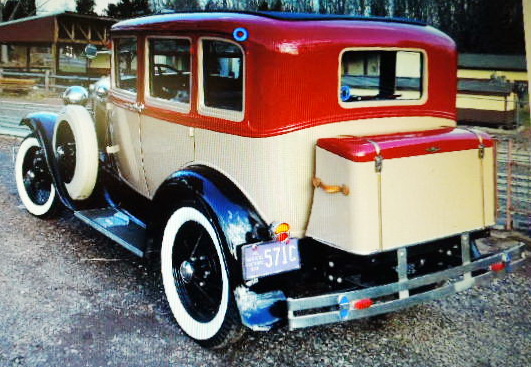 Older restoration. Previous owner was a body shop and painted the car about 6 years ago. I have had it for 2 1/2 years. I replaced front spring, all four shackles. Pinion arm, steering arms and all ball joint parts. 4 new tires and tubes, rebuilt distributor and shafts and carb. Thermostat and gauge, tube shocks, led lights and third light. Any tools and parts here go with it. Selling because of health issues. Located near Valley Forge,PA. 20 miles from Philadelphia, PA.
$16,500
Bruce Saylor, bgsberk@comcast.net, (610) 666-6572